India Ranks 2nd On The List Of Data Breach Globally In 2022; How To Prevent Such Cyber Crimes? – Inventiva
India has been recorded as the second most affected country concerning data breaches. The analysis stated that more than 1.8 crore personal records of Indian citizens are compromised through 10 data breaches that have taken place over the last 20 years.
A data broker is considered a business that obtains information from various sources, processes the latter to enrich, cleanse or analyze it and provides it to other organizations.
According to the leading data removal service provided by the VPN service Surfshark, India falls in the list of top five countries affected by data breaches. The first on the list is the US which has visualized a record of 207.6 million citizens' data being compromised during the same duration.
The most affected countries are UK, Brazil, and Canada.
Darius Belejevas, the Head of Incogni has addressed the situation stating that data privacy has become alarming in recent years even though many people are unaware of the hidden market where the data brokers operate.
When the findings were reviewed, it was found that the data brokers were even subjected to data breaches like any other company. However, other companies deal with a large amount of sensitive information.
Incogni made a thorough research on 506 registered U.S based data brokers and found that 23 of these companies have suffered from data breaches in the last twenty years. It has even been reported that about 10 data broker breaches have caused the leak of sensitive information of millions of users. The total leaked records accounted for 444.5 million cases.
One of the most significant data breaches was the People data Labs Breach.
The breach has exposed over a third of the US records, around 42.1 percent of Brazilian records and 54.3 percent of the Canadian and 56.7 percent of UK records, and over 68.5 percent of Indian records.
The analysis has even stated that data breaches have started taking a downturn since 2011 when a single case of the breach has been reported every year, 2014 and 2022 are the only exceptions.
2017 experienced a massive surge in data breaches, with six companies being affected.
The pandemic in 2020 was a difficult year when cybercrime cases spiked rapidly.
The number of cybercrime victims has increased rapidly, accounting for 69 percent, which has highlighted the threatening situation. Perhaps, it is usual that nine data breaches have occurred during that period.
There was a decrease in data breaches in 2021 when there were three reports of such cases.
The findings have shown that no reports of such reports have been recorded. But it is essential to know that data breaches are not immediately reported. Thus, it is integral to determine the accuracy of such information. There has been a total of 40 recorded events of data breaches which started with the Acxiom breach in 2002.
How can data breaches be prevented?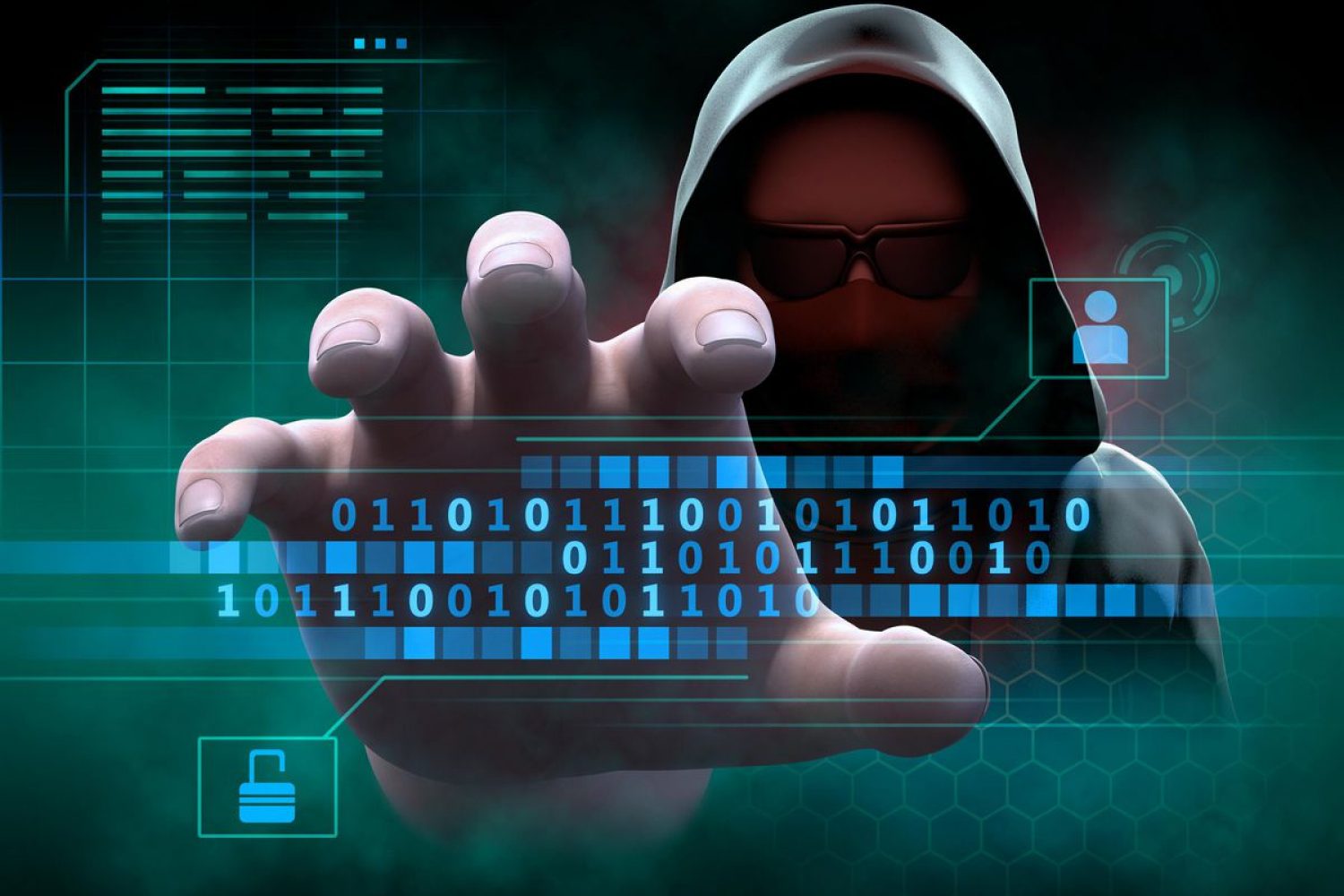 A data broker breach is any security event in which unauthorized parties get access to sensitive data or confidential information, such as personal data (SSNs, bank account details, healthcare information) or company data (customer data records, intellectual property, financial information).
Breach incidents can affect organizations of all sizes and types, including big and small enterprises, public and private corporations, federal, state, and municipal governments, and non-profit organizations. Yet, the implications of a data breach are especially severe for firms in industries such as healthcare, banking, and government.
The average data breach costs a firm USD 4.35 million, according to IBM's Cost of a Data broker Breach 2022 research, and 83 percent of enterprises have suffered more than one data breach.
Regular vulnerability assessments, scheduled backups, data encryption at rest and in transit, proper database configurations, and timely application of systems and software can help prevent data breaches and soften the blow when they occur. However, organizations can now implement more specific data security controls, technologies, and best practices to prevent and mitigate data broker breaches.
Thus, it is essential to check for the network accessible to users. The unpatched vulnerabilities provide attackers with a cost-effective and straightforward way of earning profits or gaining access to the different privileges within an organization. The attackers may break into the system or vulnerabilities that the organization has failed to recover immediately.
edited and proofread by nikita sharma